The advantages of
our salon
Self-service
There is no staff, the ability to visit 24/7. You yourself choose the duration of the session using the QR code on the facade of the studio, choose the time of the procedure that is acceptable for you, and pay with a Pay Pass card. and also have the opportunity to get advice on the number of the Administrator.
Low cost
Solarium premium, at a reduced cost due to the lack of staff.
Security
In our studios, only professional turbo solariums MegaSun T230W are installed. 52 lamps. This is the top model made in Germany.
The benefits of the tanning bed
TANNING BED = VITAMIN D
What does a visit to the tanning salon do for us?
uniform tan;
joy hormone;
immunity boosting;
help for depression;
improved skin condition.
Purity
Cleaning cleans our studio 3-4 times a day, and disinfection before tanning is done by each visitor independently. Our studios have everything you need for this. Better than yourself, no one will do!
How does the process
of visiting a tanning salon work?
01
Find a location that is convenient for you.
02
Take the test
skin type
or by scanning the QR-code (on the front of the studio )
03
Choose the number of minutes you pay by PayPass card
The studio opens. You enter. Buy cosmetics and protective kits for tanning in a special vending machine. 15 minutes are given for preparation.
04
Minutes report
It starts when you press the START button in the sunbed, or after 15 minutes the sunbed starts automatically. Enjoy your tan!
05
After the tan
At the end of 10 minutes system gives, access to the next visitor. Look around so you don't forget anything!
We also have
products, which you can purchase inside the studio from the vending machine.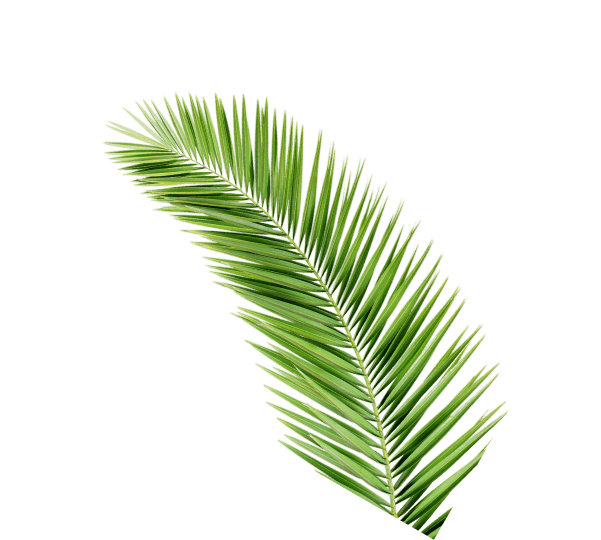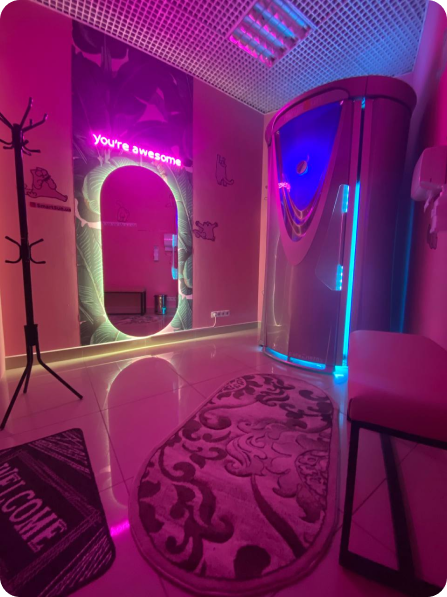 How long does it take to visit a tanning salon? Take the quiz and find out how many minutes you necessary!
Or scan the code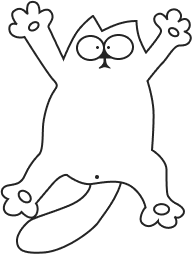 Kiev, Miloslavskaya str. 10A, Miloslavsky Shopping Center, 3rd Floor
Working
Mon-Fri: 07:00 - 23:00
SAT: 09:00 - 21:00
SUN: 09:00 - 21:00
Kiev, Slavy Square, 1
We work
Round the clock
Kiev, 154 Borschagovskaya str.
Working
Mon-Fri: 07:00 - 22:00
SAT: 09:00 - 22:00
SUN: 09:00 - 22:00
Kyiv, Obolonsky prospect, 47/42 Oasis shopping mall
(4th entry)
Working
Mon-Fri: 07:00 - 23:00
SAT: 07:00 - 23:00
SUN: 07:00 - 23:00
Kyiv, st. Velyka Vasylkivska, 72 Olympisky shopping mall (4 floor - entrance to the InterFit gym)
+380634943050
Working
Mon-Fri: 08:00 - 21:00
Sat: 09:00 – 17:00
Sun: Closed

We already have over 1,000 subscribers
We already have over 1,000 subscribers
We already have over 1,000 subscribers
We already have over 1,000 subscribers